Hello bag makers! The Statement Clutch pattern is an oldie but a goodie, and we thought it was high time we rounded up some tips and tricks for this darling clutch! Check out all the pattern hacks, tutorials and more below to help you out on your bag making adventure!
Not familiar with the The Statement Clutch pattern? Not to worry! You can find it here.
Pattern Hacks
The first pattern hack we have is to show you is how to add a zipper pocket to the inside of your Statement Clutch.
Tips & Tricks
One of the first tips is how to install a prong back turn lock.
We also have the step by step to walk you through exactly how to install a screw in turn lock, so you're ready to tackle it head-on next time.
To jazz up your Statement Clutch strap we have a tutorial to walk you through how to make a double-sided wrist strap!
This next little hack will work for any bag that has a zipper pocket or you can add one to any design! Learn how to turn through the zipper pocket you add to your clutch!
Video Tutorials
In this first video tutorial, we will step you through how to join panels together and topstitch panels. Watch the Stitching Curves video today.
In this next video, we will step you through how to prepare your fabric, stitch your strap, secure the swivel hook when creating a wrist strap!
In the next video, I will step you through how to create the zipper 'box' and attach to the bag panel, turn the panel through and install the zipper, finish the zipper pocket.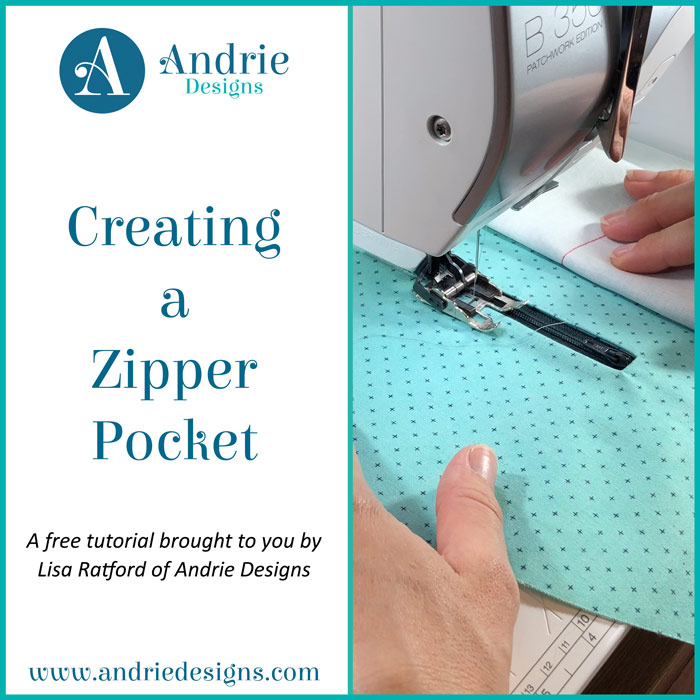 The next is a quick tutorial together to show you how I baste fabric panels to sew in foam. Specifically, the video will step you through how to prepare your fabric and sew in foam, baste the fabric panel to the foam, trim the edges afterwards in preparation for assembly further through the pattern.
We hope these hacks, tips and tricks help you while you sew your next Statement Clutch! Which was your favourite hack or tip? Let us know below!
-Aimee
The Little Bird Designs