Hello bag makers! The Adventure Time Backpack pattern is our backpack pattern that is a huge hit with bag makers during the holidays and prior to the school season! We decided to round up some tips and tricks for this creative bag with the holidays coming up! Check out all the sew along, tutorials and more below to help you out on your bag-making adventure!
Not familiar with the Adventure Time Backpack pattern? Not to worry! You can find it here and the Comprehensive Video Class here.
Sew Along
Up first we have a round up of the Sew Along we ran on our blog. If you don't have the Comprehensive Video Class here, this is a good place to start! Click each image to be taken to the day of the sew along!
Tutorial
Next up we have some free tutorials to help make your bag come together with ease! We have written and video tutorials so you have many different ways to learn! Click the image to be taken to the post or our free video tutorials on YouTube!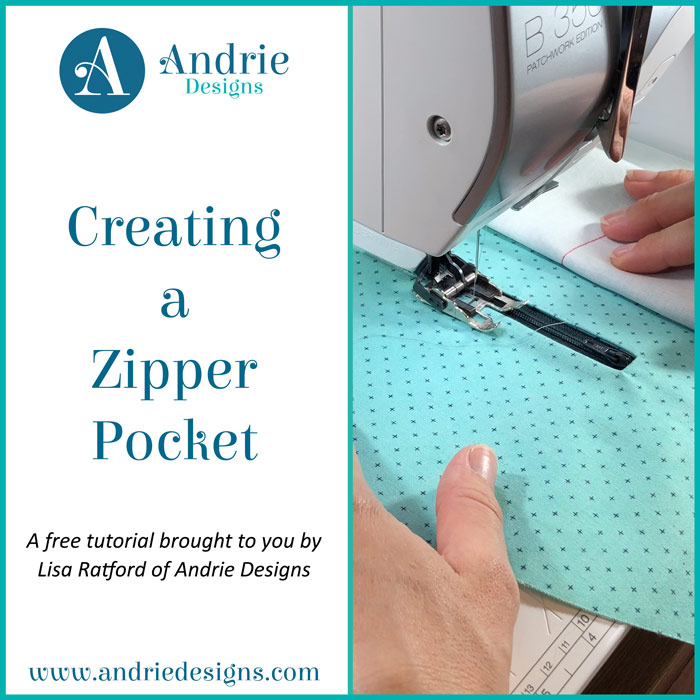 Customer Creations
Lastly, we thought we would reshare our customer creations. It's the perfect amount of inspiration from bag makers just like you! Click each image to be taken to the inspiration posts!
We hope these hacks, tips and tricks help you while you sew your next Adventure Time Backpack! Which was your favourite tutorial or tip? Let us know below!