The Layla Essentials Purse launched earlier this month for the public and we already have SO many ideas for pattern hacks! In this post today we are rounding up the pattern hacks, tips and tricks that we have so far!
Not familiar with the Layla Essentials Purse pattern? Not to worry! You can find it here. Plus! There's also a comprehensive video class available for this pattern as well! Click here to find out more!
Layla Made Easy
The first hack we're sharing with you is a simplified version of Layla. We had been asked a few times how to make it more masculine so in this post, we show you one option. PLUS we show you how to turn the purse along the outer seam instead of the zipper pocket! So head to Layla Made Easy to get the hack today!
Layla Coin Pouch
The next hack was requested by numerous Bag of the Month Club members so we thought we would share how to add a simple coin pouch to the middle of your purse! Make sure you read all the way through this one so you catch all the tips and tricks! Head to the Layla Coin Pouch to see the hack today!
Tips & Tricks
One of our top tips for working with projects that have lots of curves is to use pinking shears along the curves. It is much faster to go around the edges than cutting a bunch of notches! Saves loads of times!
Another big tip is to trim away to interfacing before turning your pocket! This is helpful when using both foam and fleece! It gives you a flat and smooth pocket each time! To see more tips about adding zippers with bulky stabilizers, head to "Zipper Pockets on Foam" for the tips!

Video Tutorials
We also compiled a list of free video tutorials that will help with your Layla Essential Purse!
The first video is all about creating a wrist strap! It's a nice and straightforward process, with minimal bulky areas, and a great addition for any clutch or small bag/purse you happen to be making! Check out the Creating a Wrist Strap video tutorial!
The next quick little video for you is about how we like to stitch curves – both when joining panels together and when topstitching them. The video is full of lots of little tips and tricks which will hopefully help next time you have to tackle stitching a curve!
The next video is on how we like to create zipper pockets. There are several different ways to do this, however, after a bit of trial and error, we've found over time that our method seems to be the easiest to follow, and the most fail-safe as well.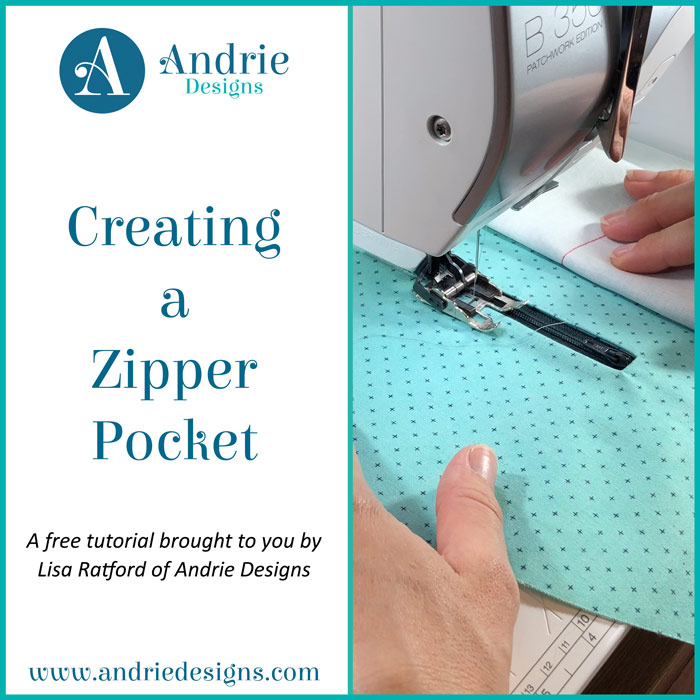 The next quick little tutorial for you on how we like to install magnetic snaps! Some people will say magnetic snaps are the backbone of handbag hardware, and once you've installed a few, you'll find they're super quick and easy to install and give a great finish to any bag as well!
This quick tutorial was put together to show you how we baste fabric panels to sew in foam. Specifically, the video will step you through how to prepare your fabric and sew in foam, baste the fabric panel to the foam, trim the edges afterwards in preparation for assembly further through the pattern.
BUT that's not all! We have one more hack coming for you in about two weeks' time! Think trifold wallet… it just might be happening for our darling Layla!!
We hope these hacks, tips and tricks help you while you sew your next Layla Essential Purse! Which was your favourite hack or tip? Let us know below!
-Aimee
The Little Bird Designs