Hello bag makers! The Bree's Box Toiletry Bag pattern was originally released in Homespun Magazine and is a versatile pattern that is great for so many uses! With all the ways to use this caddy, we decided to round up some tips and tricks for this toiletry bag! Check out all the pattern hacks, tutorials and more below to help you out on your bag-making adventure!
Not familiar with the Bree's Box Toiletry Bag pattern? Not to worry! You can find it here.
Pattern Hacks
The first hack we have to share with you is the steps to turn Bree into a Lunch Caddy!
The next hack we have is how to add elastic loops for nail polish, oils and more!
Video Tutorials
The first tutorial is a video on how we like to create zipper pockets.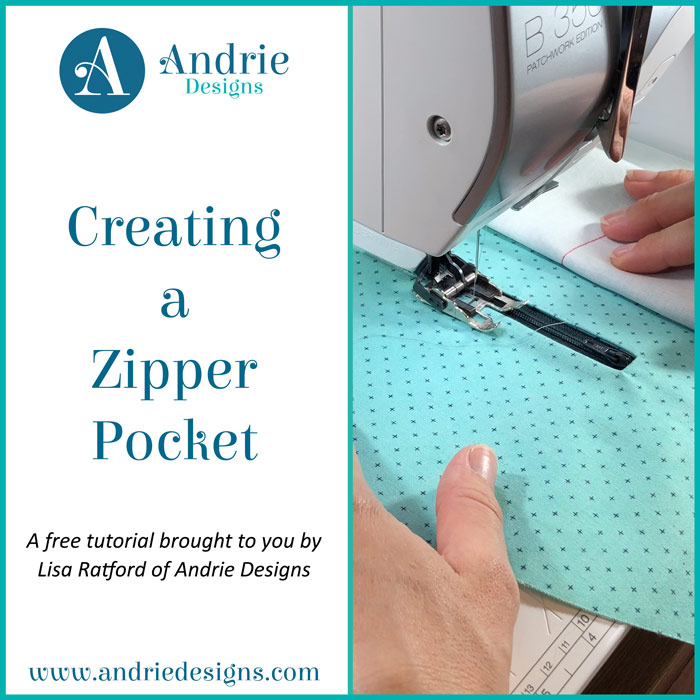 The next tutorial all about easing a gusset into place!
The next free video tutorial we have is how we like to create double pull zippers.
Up next are two tutorials for piping. One for Cutting Bias and Creating Piping and the other for Attaching Piping to Bag Panels.
The last free video tutorial is a quick tutorial to show you how to baste fabric panels to sew in foam.
Pattern Inspiration
Lastly, we thought we would reshare our pattern inspiration post from when the pattern launched. It's the perfect amount of inspiration from our pattern testers!
Plus here's a look at Bree when she was first introduced in Handspun Magazine.
We hope these hacks, tips and tricks help you while you sew your next Bree's Box Toiletry Bag! Which was your favourite hack or tip? Let us know below!