Hello bag makers! The Carry All Flexi Clutch pattern is a versatile pattern that is great for many different uses! With all the options in the pattern, we decided to round up some tips and tricks for this classy clutch! Check out all the pattern hacks, tutorials and more below to help you out on your bag making adventure!
Not familiar with the Carry All Flexi Clutch pattern? Not to worry! You can find it here.
Pattern Hacks
The first few hacks we have for you are some ways to add straps to this clutch, 3 ways in fact! Check out the 3 Strap Add-Ons for the Carry All Flexi Clutch!
The next hack we have is a beautiful way to add quilting to your clutch! Check out Quilt Me A Bag – Carry All Flexi Clutch to see the tips!
The next has is a lovely little tutorial from Leslie at Love Rubie on making these gorgeous, custom zipper tabs. While the tutorial is for the Classic Carryall Tote, it would also work on the Carry All Flexi Clutch.
Video Tutorials
In the first video tutorial for you, we have a quick little video tutorial for you on how we like to install magnetic snaps!
The next is a video on how we like to create zipper pockets.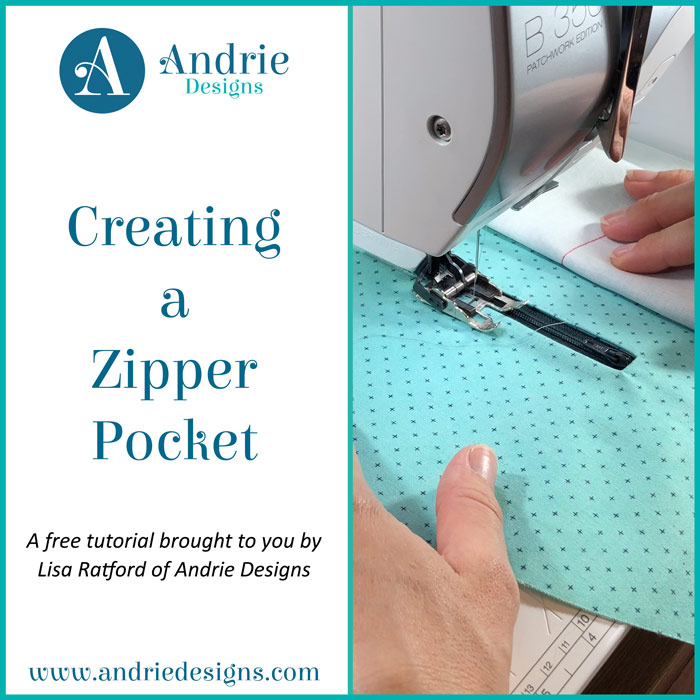 The next video tutorial is about two different ways to create fabric zipper tabs using nothing but a scrap of fabric and, for one, a scrap of interfacing.
Next up we have two videos about recessed zipper panels, one about Creating a Recessed Zipper Panel and the other Installing a Recessed Zipper Panel.
Up next are two tutorials for piping. One for Cutting Bias and Creating Piping and the other for Attaching Piping to Bag Panels.
Pattern Inspiration
Lastly, we thought we would reshare our pattern inspiration post from when the pattern launched. It's the perfect amount of inspiration from our pattern testers!
We hope these hacks, tips and tricks help you while you sew your next Carry All Flexi Clutch! Which was your favourite hack or tip? Let us know below!